Lava Rock and Landscape Design
Believe it or not, lava rock comes in all shapes, sizes, textures, and colors. The lava takes on these characteristics due to its mineral content, and by the rate at which the magma cooled. This is one reason why lava rock lends itself so generously to landscape and design. Lava rock colors range from rust, to grey, to black, and considering the variety of shapes and sizes available, the landscape applications of this medium are endless.
Lava rock can be used strictly as a decorative measure in the yard, or it can be dual-purpose, such as using it for a walkway or decorative ground cover. Many outdoor patios today feature an outdoor in-ground fire pit; they use the lava rock as a bed of coals over the gas line. As the lava rock heats up, it resembles burning embers. This creates a wonderful evening setting the whole family can enjoy.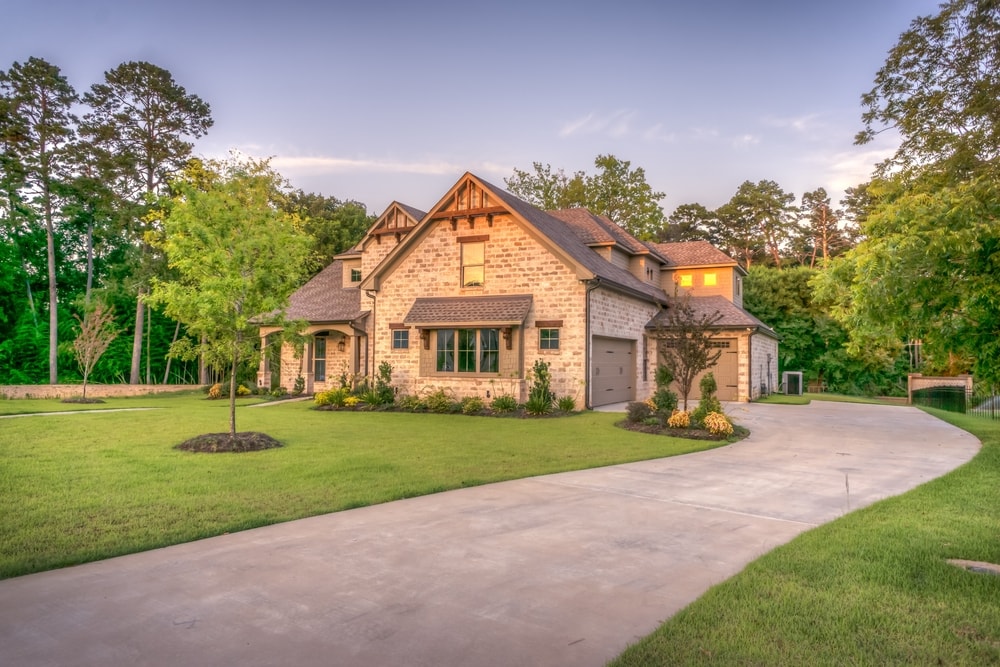 Lava rock also works wonderfully in a flower, herb, or cactus garden. The rust or the black colored lava rock create a wonderful backdrop for a variety of plants. In more arid climates such as Arizona and New Mexico, lava rock is used abundantly in yards due to its low-cost at purchase and low maintenance upkeep.
The larger specimens of lava rock can also be purchased and displayed as ornamental lawn art. Another popular use for the larger lava rocks is to place them in and around a Japanese sand garden. The visual effect can be quite appealing. I've seen homes where they've placed a large lava rock at the side of the walkways approaching front doors and it looks amazing!
Another factor that makes lava rock so attractive to homeowners is its general low cost and affordability, not to mention its low long-term maintenance cost (lava rock doesn't need to be mowed or watered). Although they do have different grades and the prices vary, you can't go wrong with lava in your landscape. It looks amazing, lasts forever, and it makes a good conversation piece too – Call Moreno Landscaping Today and Get your free quote.